More service, and less traveling
with on-site diagnostic imaging.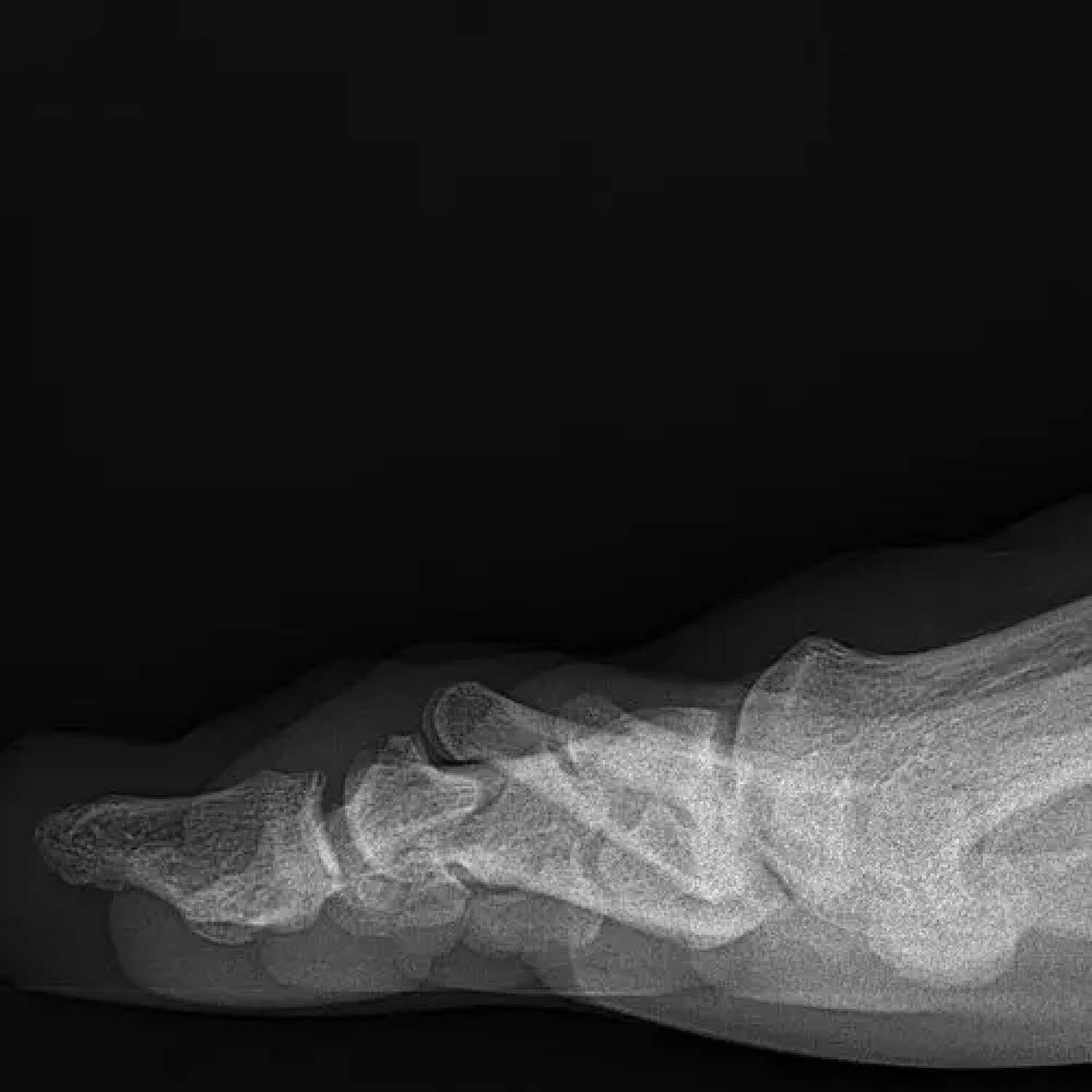 No Extra Appointments
We perform the x-ray onsite so that you don't have to travel elsewhere.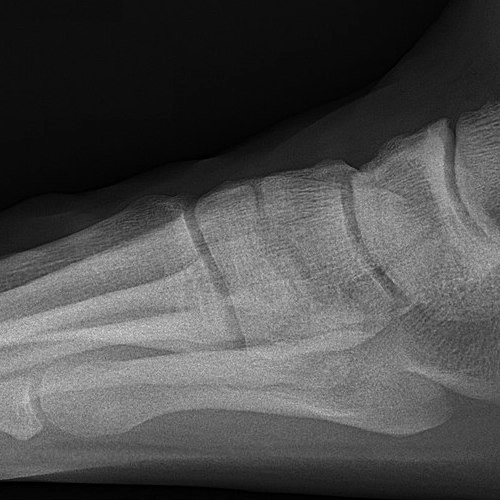 Same Day
Service
X-rays are done on the day of your appointment.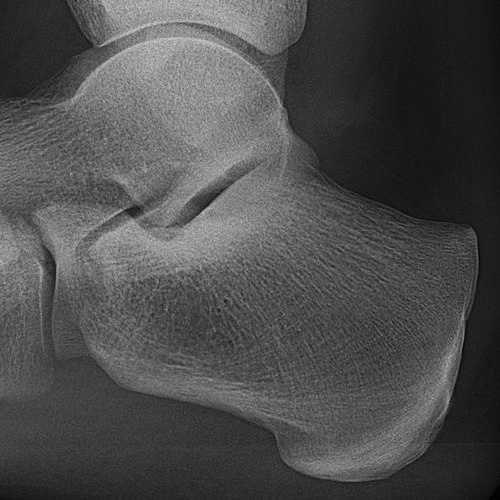 Immediate
Results
Our experienced doctor will review the results and findings that same day.